Most campers have a separate set of dishes for their RV. (And a special RV hack is to get a different color of dishes for your camper dishes than your home dishes so you won't mix them up.) You need to protect your RV dishes better than you do at home (for travel days), so you need some RV dish storage ideas. In this article I'll highlight 8 ideas to help you organize your camping dishes. [I've updated it…it used to be 7 ideas 🙂 ]
This article contains some affiliate links. This means if you click a link and buy a product I may receive a small commission at no extra cost to you. For more information please see my Disclosure page.
Most of these products are available on Amazon.
But to be included on this list the particular RV dish storage idea needs to have at least 4 stars out of 5, and have over 100 reviews on Amazon.
(One exception to this rule is listed.)





RV Dish Storage Ideas – List of 8 Handy Ideas
1. Camco Plastic Stack-a-Plate Organizer
The Stack-a-Plate organizer (shown below) is made by the leader in RV accessories, Camco.
There is a non-slip grip on the bottom so it won't slide around while driving. But you could always use double-sided tape if you really wanted to adhere it in place.
The set comes with 2 plate organizers (dinner plates and saucer plates).
The small one fits plates up to 7.25″ and the larger one fits plates up to 10.25″.
Many reviewers on Amazon claim they love it because it helps prevent sliding plates while stopping.
Need a little help organizing your RV? Check out these FREE SAMPLE pages from our RV Organization Bundle.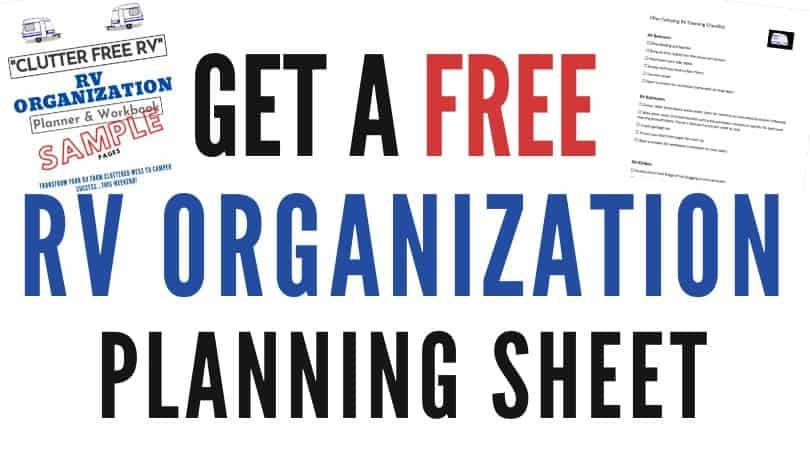 2. Upright Dinner Plate Holder
These upright plate holders are designed to fit 6 dinner plates (c/o an answer on Amazon product page).
They currently have a very good rating of 4.6 stars out of 5 on Amazon with over 140 reviews.
You could use 2-sided tape to adhere them into your camper cupboard if you wanted to ensure they don't slide around.
This is this 11″ size, plus they make a 9″ size for salad plates.
3. Plate and Cutlery Organizer (All in one RV dish storage idea)
This product by Eltow is marketed towards organizing dishes for picnics or birthday parties, but it would make a convenient organizer for your RV kitchen.
It would be best if you had plastic dishes in your RV.
There is a spot for dinner plates, salad plates, stackable cups and bowls, and also room for your cutlery.
It currently has a very high rating of 4.8 stars out of 5 on Amazon.
Click here if you want to check out additional details on Amazon to see if it'll fit your RV dishes.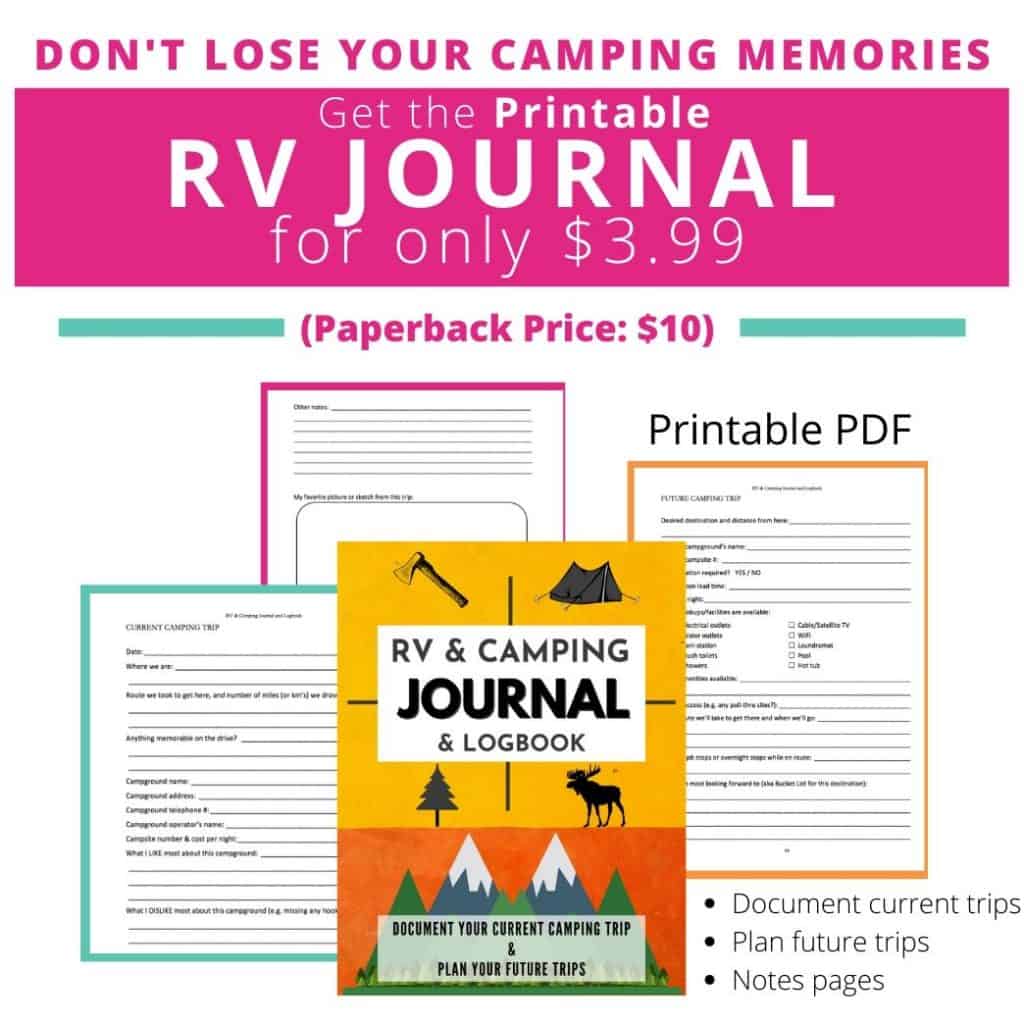 4. Bamboo Dish Rack to hold plates (and more)
You could use this bamboo dish rack as a drying rack, or you could keep it dry and use it in your RV cabinets as a RV dish storage idea.
It comes with 2 racks, and it measures just under 12″ long.
5. Collapsible Food Dishes (with lids)
These silicone food storage dishes are collapsible to maximize storage in your small RV kitchen.
They are a clever space-saving RV dish storage idea.
And because they are made of silicone and not ceramic, you don't have to worry about them shattering during travel days. (Great if you have young kids too.)
You can store leftovers in them (put them in the fridge), they can go in the microwave and then you can eat directly from the bowls.
Once empty you can clean them, collapse them and toss them in your cupboard.
These ones are an exception to the rule of needing 100 reviews….these only have 11 ratings on Amazon, but so far it is sitting at 5 out of 5 stars.
6. RV Kitchen Cabinet Shelf
A kitchen cabinet shelf like the one shown below is a great space-saving product for small cabinets. Allows you to make use of vertical space.
It is adjustable to fit different cupboard sizes.
It adjusts from 15.75″ to 30″ wide so it should fit in your camper cabinets.
It could be used in your home, or in your RV. If you use in your RV you made need an adhesive (or putty) to prevent sliding during travel days.
It would be fantastic for plastic dishes, or if you use protectors between your plates.
It is very well rated (currently 4.6 stars out of 5) with over 3,500 reviews on Amazon!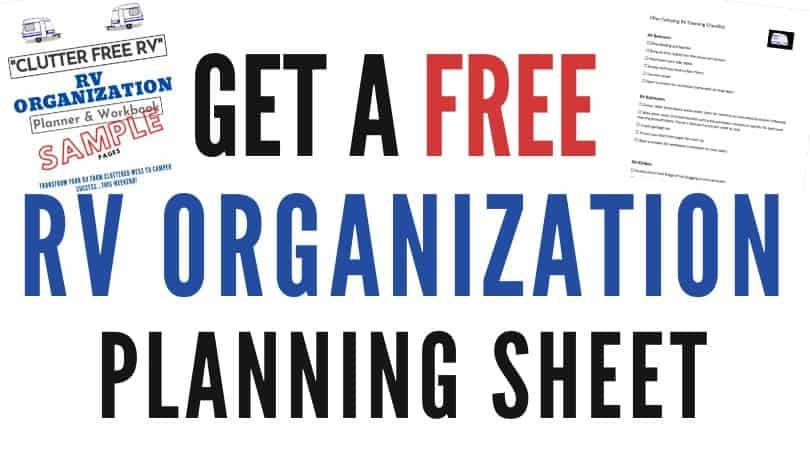 7. Extra Shelf to hang under Kitchen shelves or under table
A popular option to give yourself more storage room in your RV kitchen is to use one of these wire shelves that slide onto an existing shelf or table.
Below is a picture from Amazon showing this cool product made by Comfecto.
The one complaint that I see from reviewers is some cabinet doors don't close with this installed.
If your shelves are slightly recessed from the front edge of the cabinet you shouldn't have any issues.
But you could always use it under the RV kitchen table too.
8. Stackable Cup/Bowl Holder
I bought these coffee cups and their stand second-hand. What's cool is that the cups are big enough they can double as bowls. So right there you can eliminate an assortment of dishes just by getting double-duty cups/bowls.
Right now I just have them on my counter, but if you're going to put something like this in your RV, you can get "nail-in clips" that are commonly used to hold wires against wood. You could nail the clip over the bottom of this stand and into your cabinet.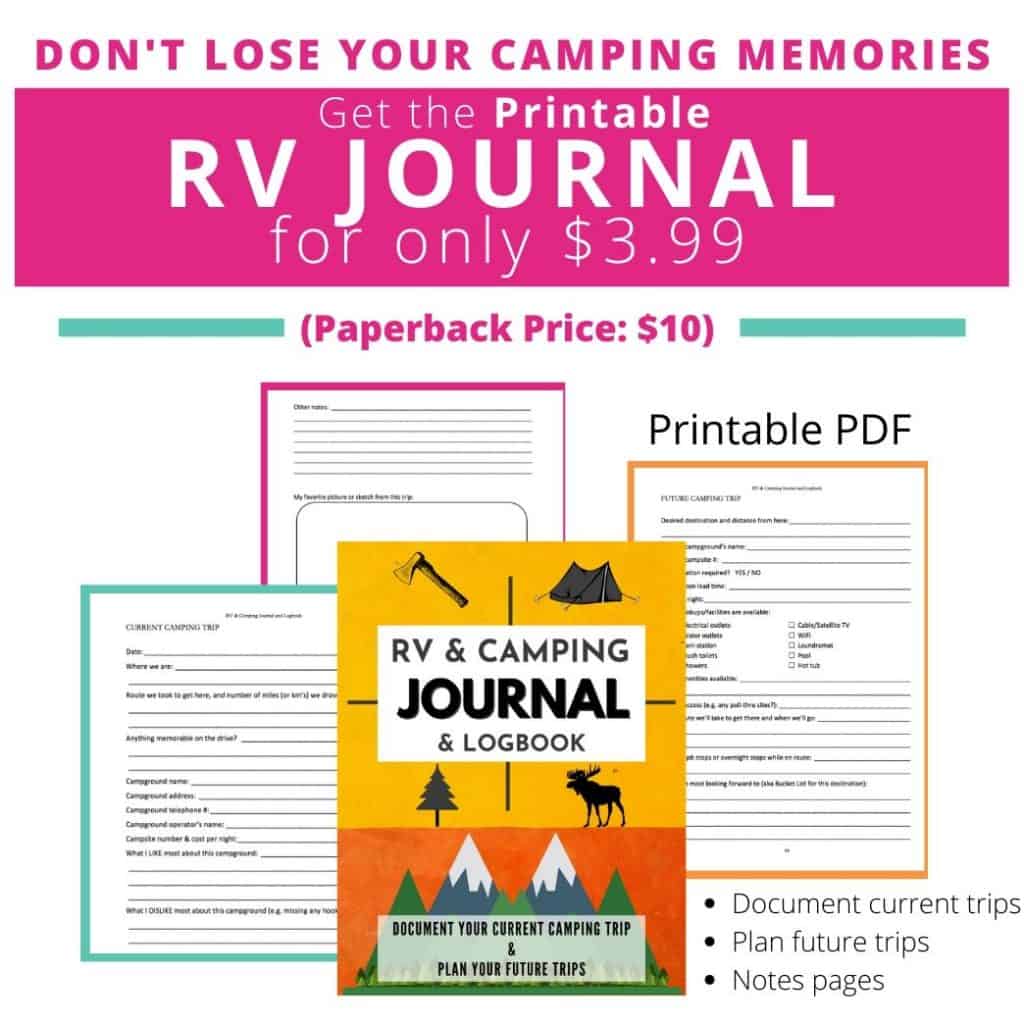 I hope you've enjoyed this list of handy RV dish storage ideas.
Want more RV organization hacks and ideas?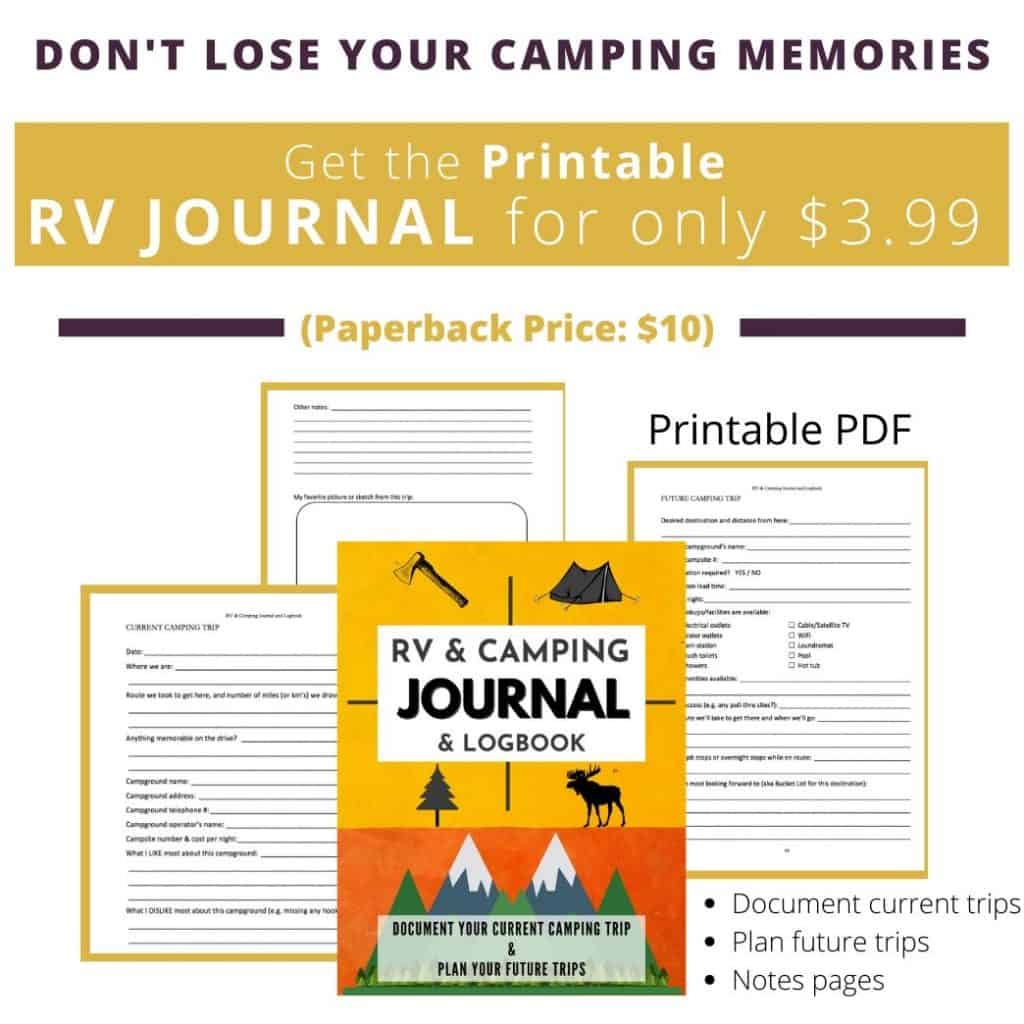 Do you have a favorite way to store your RV dishes that our other readers should know about?
If so, please leave a comment below. 🙂
Thank you