RV and Camping Journal & Logbook – Paperback edition now available
I'm happy to say that the paperback edition of RV and Camping Journal & Logbook is now available for purchase on Amazon.
You make so many great memories camping and you want to remember every small detail, but over time they can slip away.
And sometimes the details of one campground start to get confused with the next. Which one did we love and which one did we hate?
This journal is intended to help you document those memories – the good and the bad (aka the hard lessons we have to learn).
The journal got its start as a free downloadable RV Journal but I got some feedback from some LearnAlongWithMe.com readers and I made some tweaks to the pages.
I improved it: I added things like check-boxes for hookups and added extra pages for notes.
You can still download the free version of the journal by clicking here, but if you don't want to print out the pages and try to keep them in order, etc… then you can purchase the paperback edition.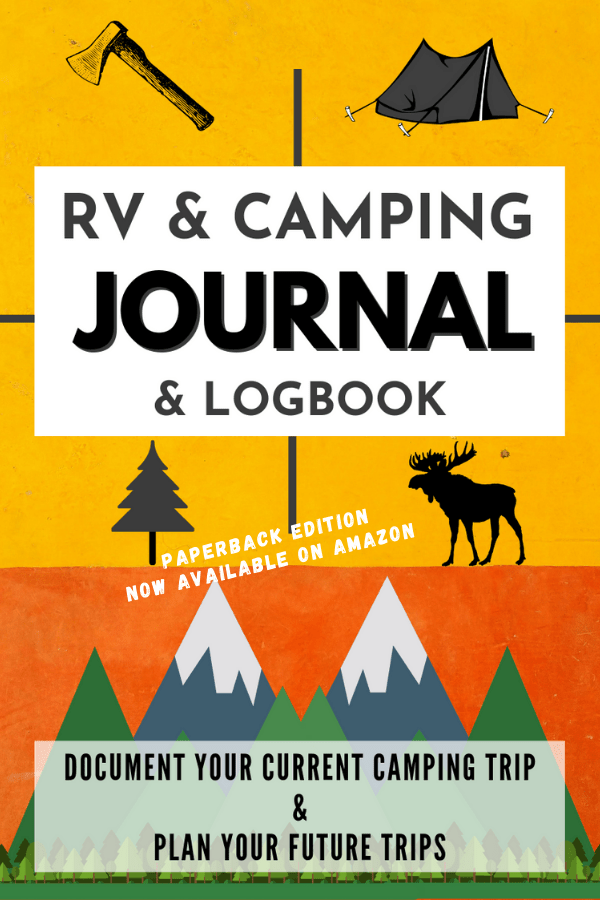 Thank you. Tim from LearnAlongWithMe.com