Oh, where, oh, where do your little spices go? Read this for some great ideas to add a little spice storage to your life. It has 6 spice storage ideas for small kitchens.
A common question RVers, tiny home livers, or just those with a small kitchen ask is, "how do I organize and store my spices?"
This article contains affiliate links. If you click a link and buy something I may receive a small commission at no extra cost to you. As an Amazon Associate I earn from qualifying purchases. For more information please see the Disclosure page.
Well we've all been there — you're ready to fix dinner, and you decide you're going to go all out and make a gourmet meal.
You put on your favorite apron and channel your inner Gordon Ramsay, you set out your mixing bowls and then start to gather your ingredients.
Everything is going well until you open your spice cabinet, and then, well, one of three things happens.
Either a cascade of spice jars comes tumbling out on top of your head OR
You don't have any idea what spices you have because nothing has a label OR
You sheepishly realize, you don't own any spices because you don't have a clue where to put them.
Sound familiar? Don't despair!
You don't need to give up your dream of a culinary masterpiece, you just need some handy spice storage ideas.
Of course, there's the usual spice shelves and racks you can grab at any big box or home improvement store.
These items can be a great way to store spices.
But how about some different ideas?
We've got 6 awesome spice storage ideas.
They're ways to help you corral your spices without taking up valuable prep or storage space in your kitchen.
(In other words they're great spice rack ideas for small kitchens.)
Lets start the list and stop wasting your Thyme!

1. Spice Storage Idea #1: Hang Up Your Spices
Get Creative with a Curtain Rod
You can use a curtain rod and clips, like this one here, to hang your spices, all you need is some airtight plastic baggies.
Simply put your spice into the bag, seal it, label it and use the handy curtain clip to hang it up within easy reach.
The photo below shows how you can use this clever spice storage technique using the manufacturer's bag.
But you could make it look way cooler by using your own customized labels.
If you don't have any of the curtain clips, Amazon has a 40 pack you can check out.
And if you're wanting to organize your spices in your RV, and you don't want to drill curtain brackets into the walls, you can use tension rods instead!
Thinking of starting your own blog? check out what GreenGeeks has to offer new bloggers. (I use them to host my site.)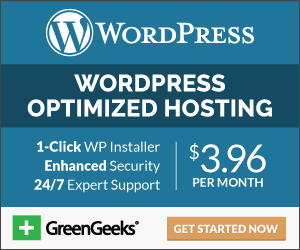 2. Spice Storage Ideas #2 – Wall-mounted or Over the Door Spice Rack
This wire space rack can screw into a wall (as shown below) or be used as an over-the-door spice rack. The mounting hardware is included.
If you aren't very handy then perhaps you should pass on this option or have someone install it for you.
And if you're wanting it for your RV, and you travel frequently then you may need to really stuff the shelves so that the spices don't shift during driving.
Below is a picture of the same rack being used as an over the door spice rack.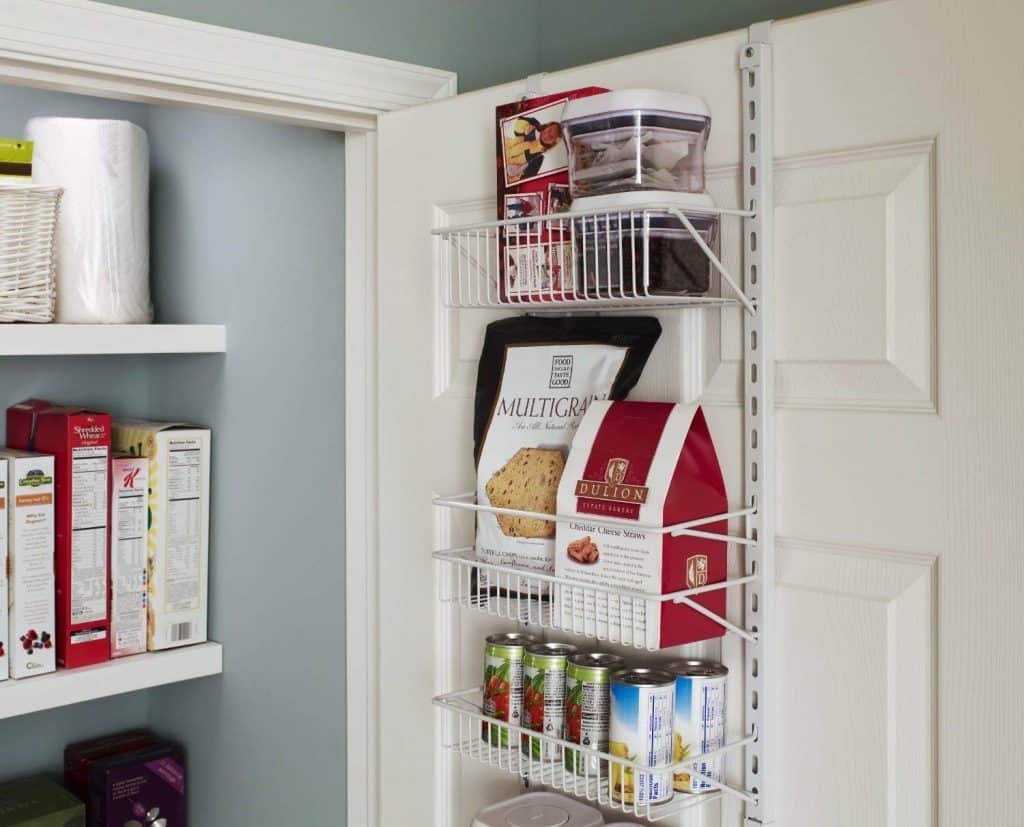 It's still recommended to screw the bottom of the rack to the door so that the rack doesn't swing when you open or close the door.
Click here to see this spice rack on Amazon.
3. Spice Storage Idea #3 – Gripper Clip Strips for Spices
These handy little gadgets do just what their name says, they grip on to your spice jars.
You can mount them onto the back of a cabinet or another appropriate
surface and have your spices at the ready.
They're a great space-saver because you can utilize vertical, "dead space" and this is so important for those with tiny kitchens.
(A really cool feature for RVers who don't want to screw into walls is that it comes with 3M adhesive tape on the back so you can stick it onto walls or cabinets.)
The clip strips shown below are available on Amazon. Check them out if you think they'll work for you.
4. Spice Storage Idea #4 – Magnetic Containers, or Just Magnets
Magnetic containers are a great way to store your spices.
You can mount a magnetic bar to your backsplash or the front of a cabinet, or even put the containers directly onto your fridge.
You could really stick them onto any metal surface (just not one that generates heat, this could alter the freshness of your spices…so maybe not your dishwasher!).
The magnetic stainless steel set shown below is available on Amazon and comes with pre-printed labels for popular spices.
You can also make the original spice containers magnetic.
Just grab some heavy duty magnets at your local craft store and hot glue them to your spice jars.
No craft store near you? here is a link to a 120-piece magnet set on Amazon.
Below is a picture of some regular stainless steel spice tins stuck to a magnetic bar on a kitchen wall.
You can use the magnetic bars that are intended to hold knives to the wall.
Or even ones you buy at a hardware store intended to store screwdriver bits and other tools.
Thinking of starting your own blog? Check out the eco-friendly option, GreenGeeks.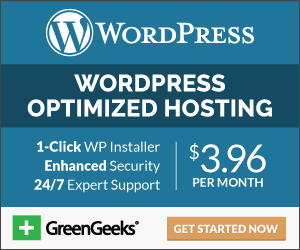 5. Spice Storage Idea #5 – Drawer or Pull Out Cabinet
Not every kitchen has adequate hanging space to mount spice racks.
And you don't always want your spices out in plain sight.
So this provides a nice, subtle spice storage option.
A deep drawer, or narrow pull-out cabinet, allows you to stand your spices up inside of it.
Place a sticker on the top of each spice jar to label its contents, and you'll be able to easily grab your spice of choice.
Or, for a tidy spice storage idea, you can also purchase these cool spice drawer organizers.
The clear one shown below is adjustable and can expand from 8-inches to 14.5-inches wide.
So it'll fit in a variety of kitchen drawers.
CLICK here to see more details of this spice drawer insert on Amazon.





Below is an easy DIY version of the spice drawer.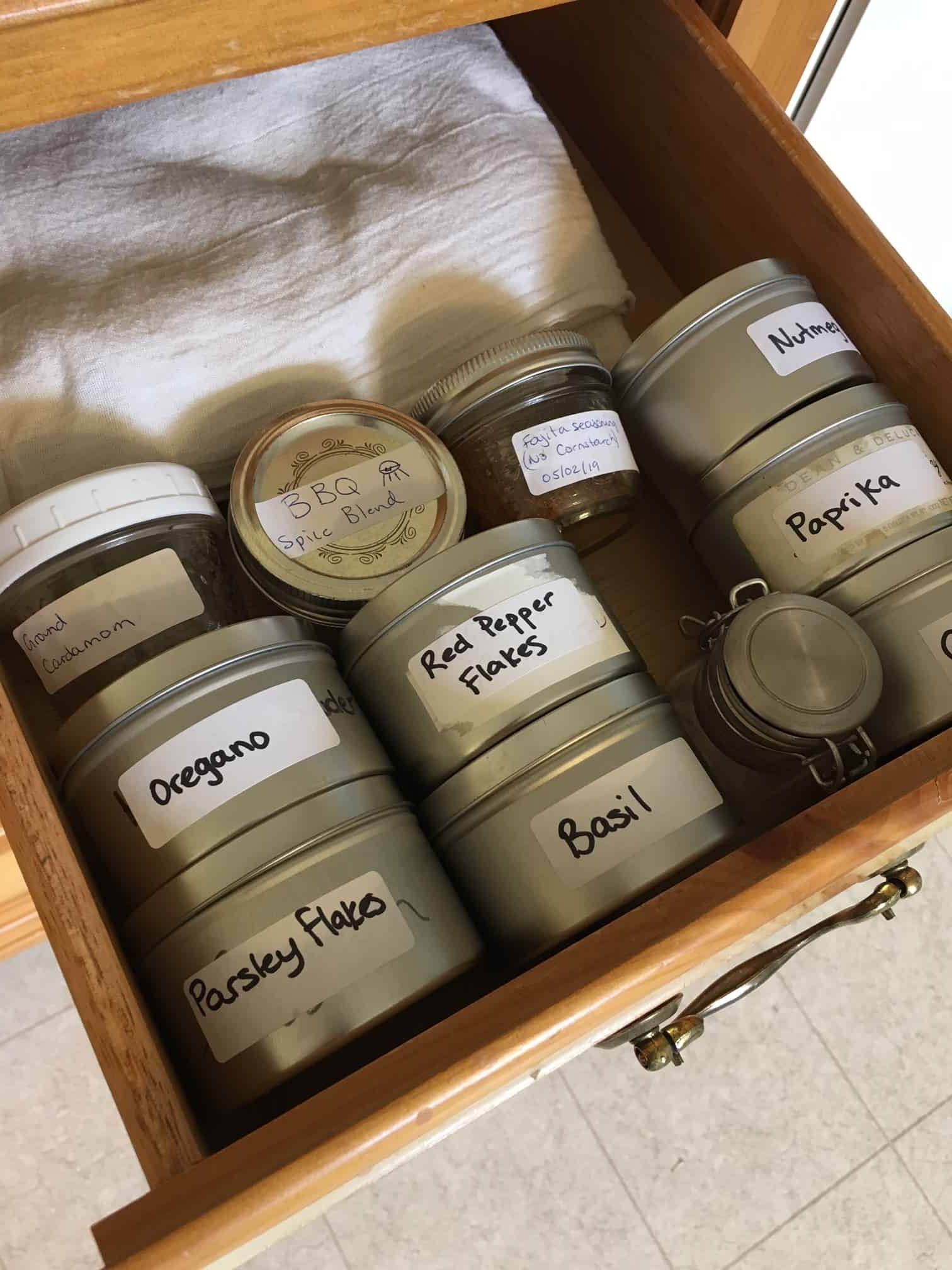 6. Spice Storage Idea #6 – A Lazy Susan
Poor Susan…always being insulted and called lazy.
Using a lazy susan to store spices is one idea that's so simple, and yet often overlooked.
It's a great way to store spices in a deep cabinet so you don't have to reach over other items, or pull things out just to access the stuff that is behind it.
All it takes is a little spin, and you can easily grab whatever spices that you need!
The lazy susan shown below is 9-inches in diameter.
It would work well to store your most frequently used spices.
It is available on Amazon if you want to see more details.
Other Cool Spice Rack Ideas
Modern Spice Rack Idea – Chrome Rail
I came across this spice rack bar on Etsy and I thought it looked really awesome.
It ships with 6 spice containers, but you can buy more if required.
You can screw it into the wall, or to the underside of a kitchen cabinet.
The product description (available here) says it is 24″ long.
This is one to think about if you've got a newer, modern kitchen.
Rustic Spice Rack Idea – Wall Rack from Pallet Wood
If you have a farmhouse or rustic kitchen, check out the spice rack below!
It is handcrafted from old pallet wood.
If you want to read more about the maker and the product, click here to view it on Etsy.
(The one potential downside this particular item – depending on where you live – is that it ships from the UK so it has higher shipper prices.
But if you search around on Etsy you can find options closer to your home.)
If you're looking for other ways to organize your RV kitchen or tiny kitchen, check out
Hopefully, this article has helped give you a few different spice storage ideas to tame those pesky spices.
So the next time you want to bring out your inner chef you're not derailed by a jumbled mess of jars.
If you liked these spice storage ideas, comment below and share what you'll be cooking up next with your newly organized spices!